We know you're used to us being close to you and giving you IQOS support all the time, follow the trends and keep up with all summer activities and events.
Are you ready for a different IQOS experience, closer to you? 🤔
It all started with the presence at D-Fest in Dojran, next to the IQOS chill zone, and then continued in Prilep at the town square. The next destination was Struga, where it arrived on 26.07, and after that it moved on a new location in Bitola. Its journey continued at the town square in Skopje at Pivolend, and from 09.09 to 11.09 is present on a new location in Kavadarci at the Tikvesh harvest. Starting from 12.09, it will be placed on the town square in Kavadarci.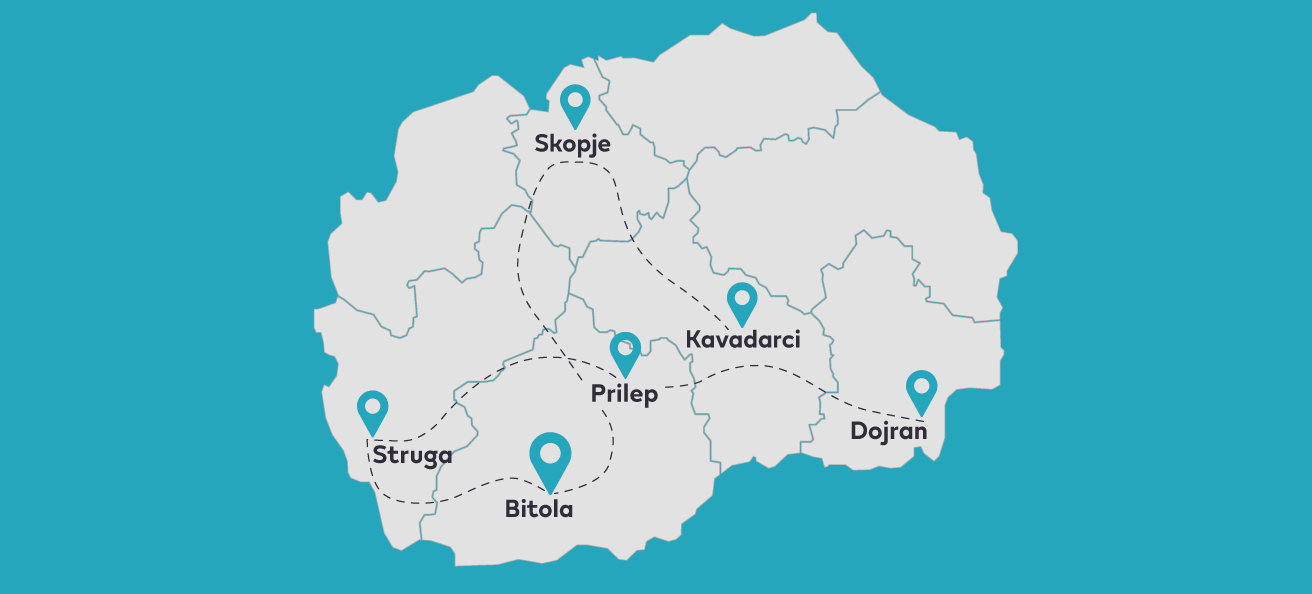 It's the IQOS caravan – always close to you!
What does the IQOS caravan offer you if you are an IQOS user?
To avoid confusion, the IQOS caravan also refers to those who are not IQOS users, but hesitate to become users, and who are of course, of legal age. We have special offers for them!
All you have to do is decide that your IQOS experience will start at one of the locations of the IQOS caravan this summer, and let the experts take care of the rest, who will provide you with a great IQOS experience and a good start towards a better alternative.
We are expecting you!